The Romantic Period's Wildest Literary Women
In her book The Vindication of the Rights of Women first published in 1792, fierce feminist forebear Mary Wollstonecraft argued for women to drop the whole sophisticated lady bit and instead develop a tough, smart and unrefined identity not dictated by the taste of men. Unfortunately, Wollstonecraft died just days after giving birth to another literary tour de force: her daughter Mary Shelley, author of Frankenstein and mother of modern sci-fi.
In the recently published dual biography, Romantic Outlaws:The Extraordinary Lives of Mary Wollstonecraft and Her Daughter Mary Shelley, author Charlotte Gordon brings the women back to life and puts their literary and feminist legacies side by side -- love exploits and all.
In a time when women could not even vote, the Marys were considered radical, not only because they dared to publish their work but also because they lived fully and loved uninhibitedly. And critics would often use the women's love affairs to diminish their contributions to culture and society. Still, the women fought fearlessly against misogyny and carved out an intellectual space for themselves, never once abandoning their romantic spirit.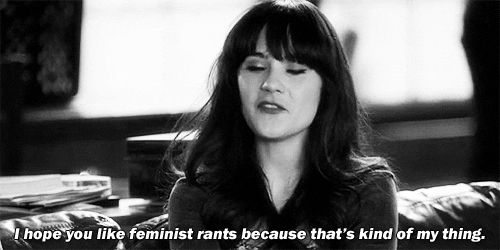 Gordon writes of the literary women's distinctive, although equally stimulating, ideas on feminism:
"[Mary Shelley] was far more suspicious of the legislative process than her mother, father, or husband, having seen how little was gained by their public stands and how much was lost. But that didn't mean she wanted to distance herself from her mother's radicalism. For Mary, change could come about only through art, through the actions of individuals and the integrity of one's relationships… In all of her work, she emphasized the importance of the independence and education of women and critiqued the traditionally male values of conquest and self-promotion."
Images: EyeLike, The Telegraph